At Wembley Dental Clinic in Parksville, our dentists perform a variety of oral surgery procedures to treat dental issues and help preserve your oral health.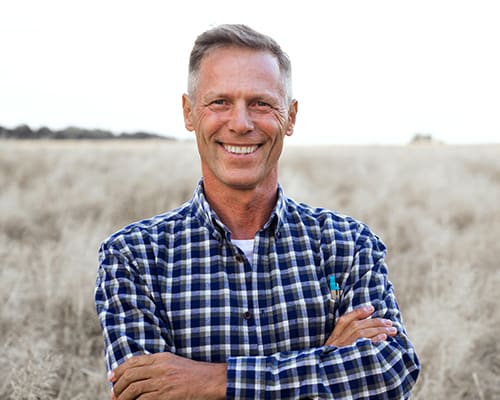 What is Oral Surgery?
Our dentists use oral surgery to diagnose and surgically treat diseases, defects and injuries of the hard and soft tissues of the face, mouth, teeth and jaws. 

While we always strive to use the least invasive treatment possible for a given dental problem, in some cases, less invasive treatment options are simply not sufficient and oral surgery is required.
If a tooth is missing, misalignment issues may begin to occur as the teeth surrounding the gap begin to shift out of place. The jaw bone around the area of the missing tooth may also begin to deteriorate, resulting in facial collapse or negatively impacting your ability to speak or chew normally.
Dental implants, small titanium screws that function like a natural tooth root, can help to prevent these issues. At Wembley Dental Clinic, our dentists will restore or replace damaged implants to help maintain the appearance and function of your smile.
Surgical Extractions & Wisdom Tooth Removal
Our dentists believe that it is always preferable to save a natural tooth however, there are some cases when it's not possible. If a tooth is too badly damaged as a result of decay, gum disease or injury, your dentist may recommend an extraction.
Wisdom teeth are the final set of molars that erupt in the back corners of a typical adult mouth. If your wisdom teeth are causing you discomfort or other problems, your dentist may recommend removing them to help preserve your oral health.
New Patients Always Welcome
Proudly serving patients in the Parksville, Qualicum Beach, Nanoose, Errington, Bowser, and Coombs communities since 1993! Contact us to get started today.
Request Appointment
Hours
Monday:

08:00 am - 05:00 pm

Tuesday:

08:00 am - 05:00 pm

Wednesday:

08:00 am - 05:00 pm

Thursday:

08:00 am - 05:00 pm

Friday:

08:00 am - 03:30 pm

Saturday:

Closed

Sunday:

Closed
Quick Links