Dr. Atit Patel is a General Dentist at Wembley Dental Clinic in Parksville.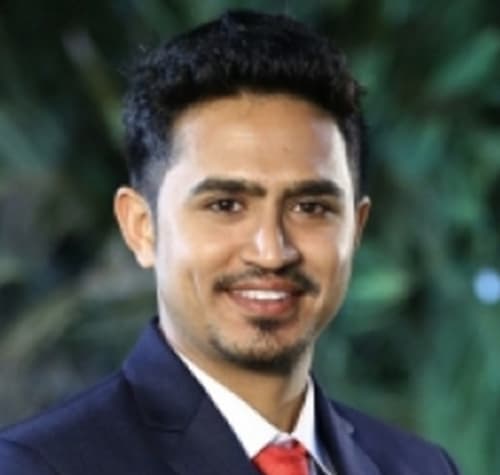 Dr. Atit Patel
General Dentist
BDS, Gujarat University
Dr. Atit Patel graduated with a Bachelor of Dental Surgeon (B.D.S.) degree from the Government Dental College & Hospital, Ahmedabad, India in 2013. During his bachelor studies, he provided dental services to impoverished communities in Ahmedabad and other areas of Gujarat, India for one year.
Dr. Patel came to Canada for further studies in 2014 where he took his Business Administration Degree from the College of New Caledonia, Prince George, British Columbia to better help him in managing dental-patient professional relationships.
In 2018, after getting his permanent residency in Canada, Dr. Patel started preparing for the NDEB Equivalency Process for foreign-trained dentists in Toronto. He successfully completed the highly competitive NDEB exams in his first attempt in December 2019 from McGill University.
Vancouver Island is a new home for Dr. Patel. He is now enthusiastic to serve the Canadian multicultural communities. He is focused on patients' desires and scientific explanations of all treatments.
In his free time, Dr. Patel enjoys spending time with his lovely wife, Krishna. He also loves swimming, cooking and traveling in his leisure time.
New Patients Always Welcome
Proudly serving patients in the Parksville, Qualicum Beach, Nanoose, Errington, Bowser, and Coombs communities since 1993! Contact us to get started today.
Request Appointment
Hours
Monday:

08:00 am - 05:00 pm

Tuesday:

08:00 am - 05:00 pm

Wednesday:

08:00 am - 05:00 pm

Thursday:

08:00 am - 05:00 pm

Friday:

08:00 am - 03:30 pm

Saturday:

Closed

Sunday:

Closed
Quick Links